www.prayeranddeliverance.org
"Prayer brings on deliverance."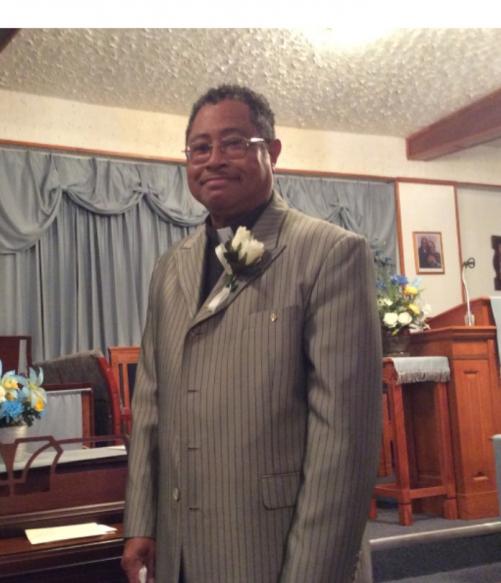 "...pray one for another, that ye may be healed. The effectual fervent prayer of a righteous man availeth much."
(James 5:16 KJV)

Prayer and Deliverance Center of the Apostolic Faith, founded in 1976 under the leadership of Bishop John T. Reid, Mother Ermma Reid, and Evangelist Lillian Jones McBride, provides an anointed environment where people can be healed and delivered.

Join our pastor, District Elder James E. Nicholson, Sr., the Board of Trustees, the ministrial staff, the choir, and the congregration for the mighty move of God.

Location: 3235 Granby Street, Norfolk, VA 23504 (across from the zoo)

Our services:

Sunday School 10:00 a.m.
Intercessory Prayer 11:30 a.m.
Sunday Worship Service 12:00 p.m.
Prayer and Bible Study, Tuesday, 7:30 p.m.
Noon Day Prayer, Wednesday
Evangelistic Service, Friday, 7:30 p.m.
Young People Service, 4th Friday, 7:30 p.m.

Click on Church Calendar or Special Events and Engagements for other happenings.